Para athletics is the biggest sport within the Paralympic Movement in terms of the number of participating athletes and countries.
It was one of eight sports included in the first Paralympic Games in Rome, Italy, in 1960 and has remained on the programme ever since, consistently attracting the biggest crowds and TV audiences.
Today World Para Athletics, under the governance of the International Paralympic Committee, acts as the international federation for the sport and is based in Bonn, Germany.
Open to male and female athletes in all eligible impairment groups, Para athletics offers a wide range of competition opportunities.  This includes the Paralympic Games which are held every four years, biennial World and World Junior Championships and biennial or quadrennial regional Championships.
Since 2013 an annual Grand Prix season has taken place featuring several meetings around the world and, from 2016 onwards, wheelchair racers have competed as part of the World Marathon Majors series.
Athletes compete according to their sport specific classification in each event.  Some compete in wheelchairs and some with prostheses, while vision impaired athletes are supported by a sighted guide.  To further increase the number of athletes with high support needs competing in the sport, the discipline of RaceRunning was included in World Para Athletics events from the start of 2018.
Para athletics is now practised internationally by athletes in more than 130 countries.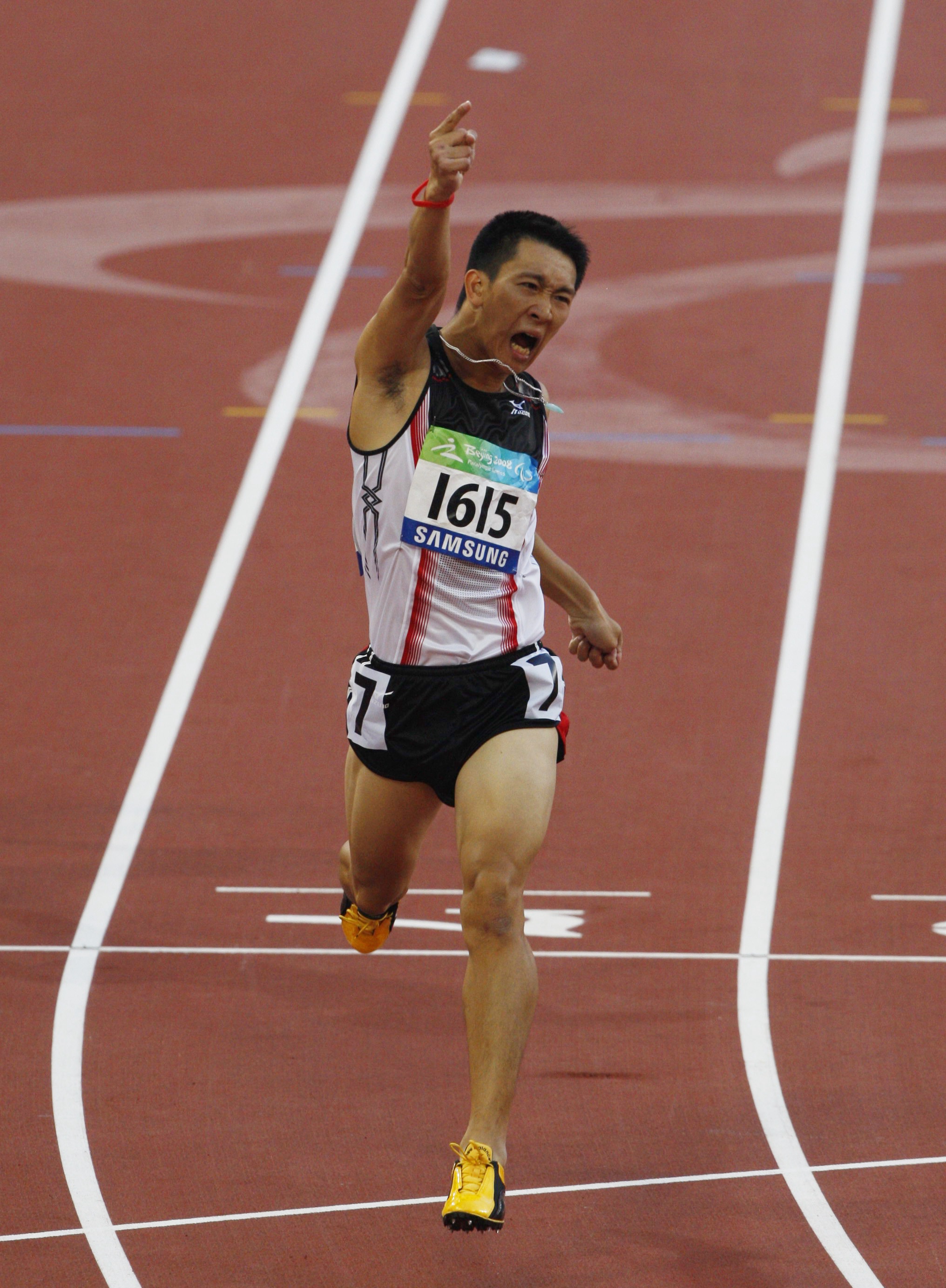 Source of information credit: International Paralympic Committee




Source of photo credit: Online Photo