Executive Director of the Hong Kong Paralympic Committee, Ms. Elaine Wu visited the Japanese Paralympic Committee(JPC) Office on 6 December(Tuesday) and exchanged views with Ms. Kazuyuki Mori, Chairman of the board of JPC, Ms. Hidefumi Takahashi and Mr. Masaki Fujiwara, Deputy Chairperson of JPC, together with Ms. Naoe Yasuoka, Deputy Director of International Liaison Department.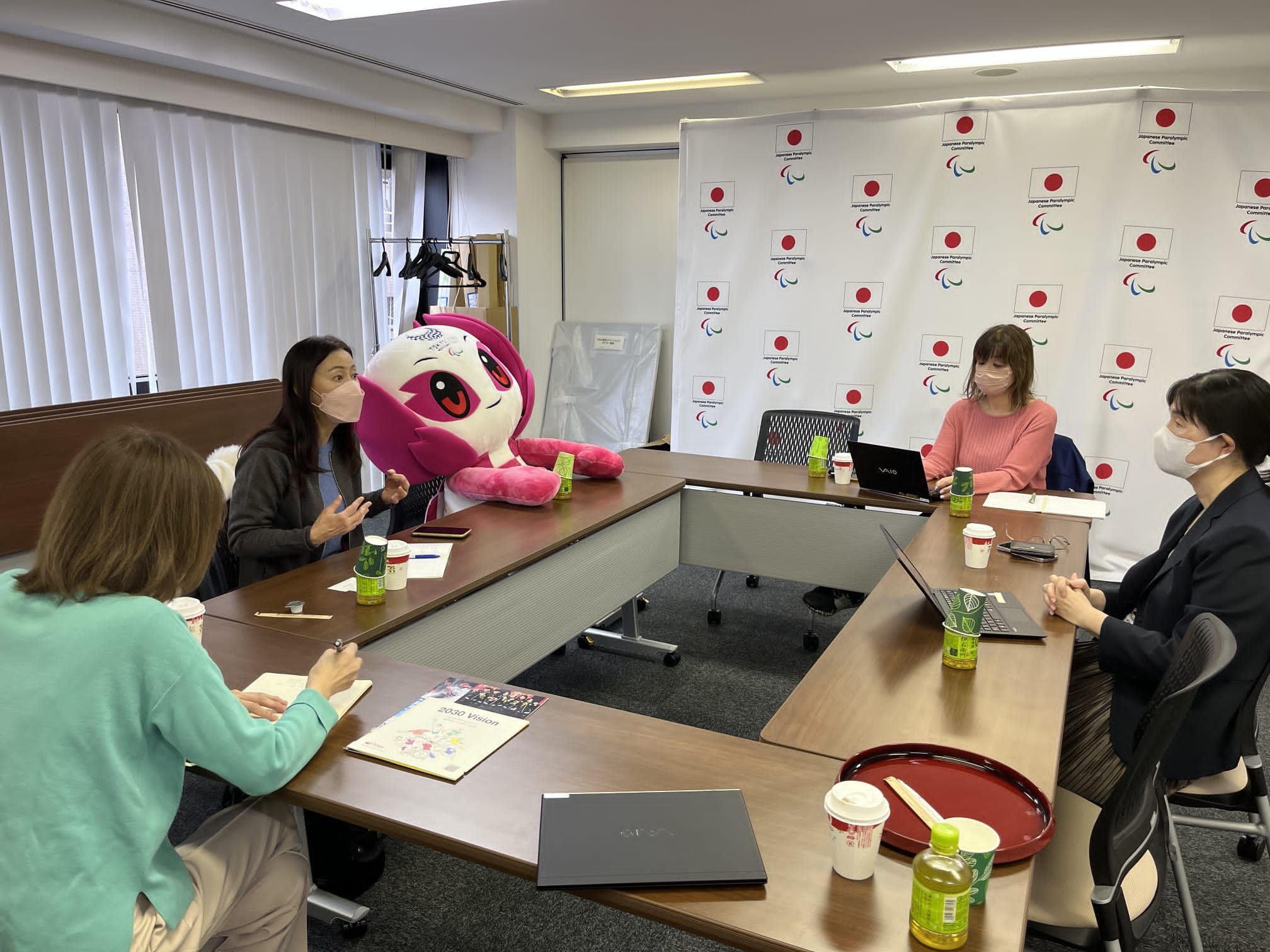 During the meeting, representatives from JPC shared their experience in implementing the I'mPOSSIBLE education programme in Japan. Teaching kit of I'mPOSSIBLE in Japanese version, roles and responsibilities of being a National Paralympic Committee, the future work plans were excitingly shared between the two parties.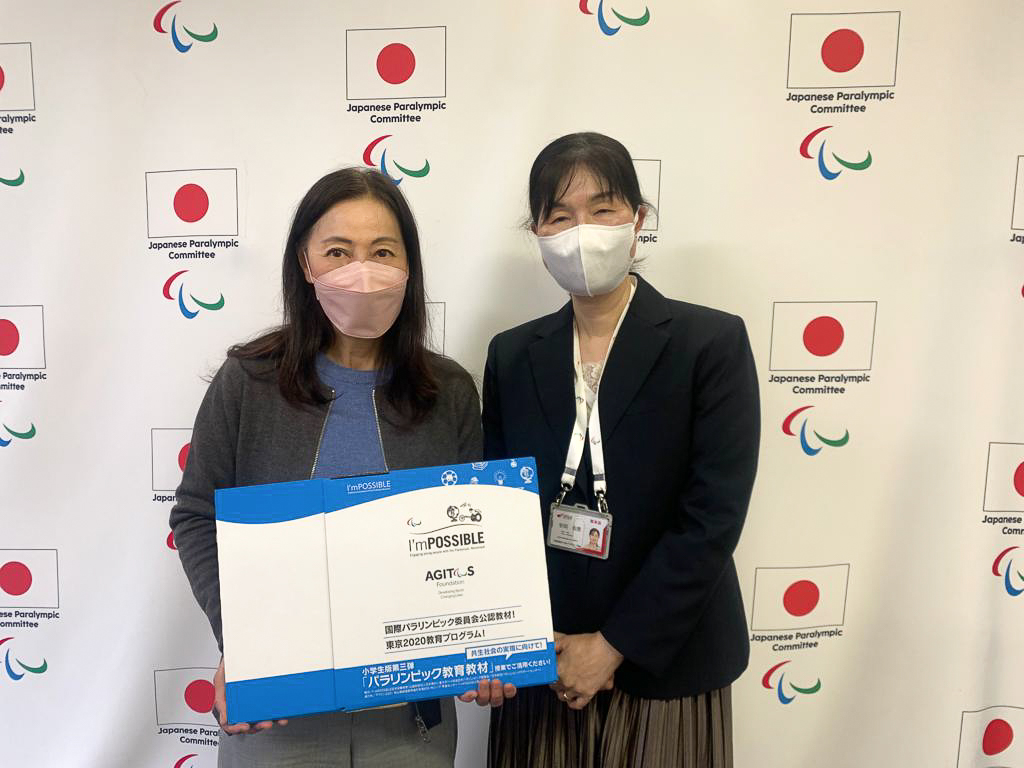 Extending sincere thanks to the Japanese Paralympic Committee for exchanging their valuable experience, Hong Kong Paralympic Committee looks forward to more future communication with other Paralympic Committees for taking forward the development of Para sports.